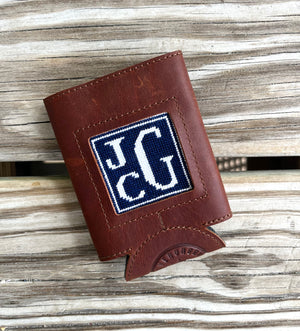 Needlepoint is for Everyone
Evergreen Needlepoint is on a mission to make needlepoint more accessible and fun for everyone. No matter the stage of your stitching life- you're in the right place. Needlepoint truly is an evergreen activity!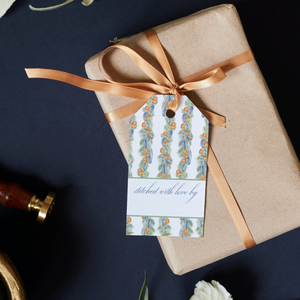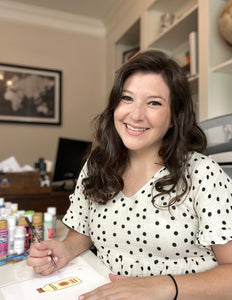 Meet Anna
I'm so glad you're here! I'm the owner and lead designer of Evergreen Needlepoint and grew up in a home filled with the love of needlepoint. I've been stitching as long as I can remember, taught by my mom, and started designing and painting my own canvases in 2021. With an eye on current trends and an appreciation for traditional needlepoint, Evergreen has something for all levels of stitchers. My designs are inspired by the things that bring me joy and my southern upbringing- I hope you find something that speaks to you. 
Learn More about Evergreen